Help your child build reading skills
through creativity and imagination.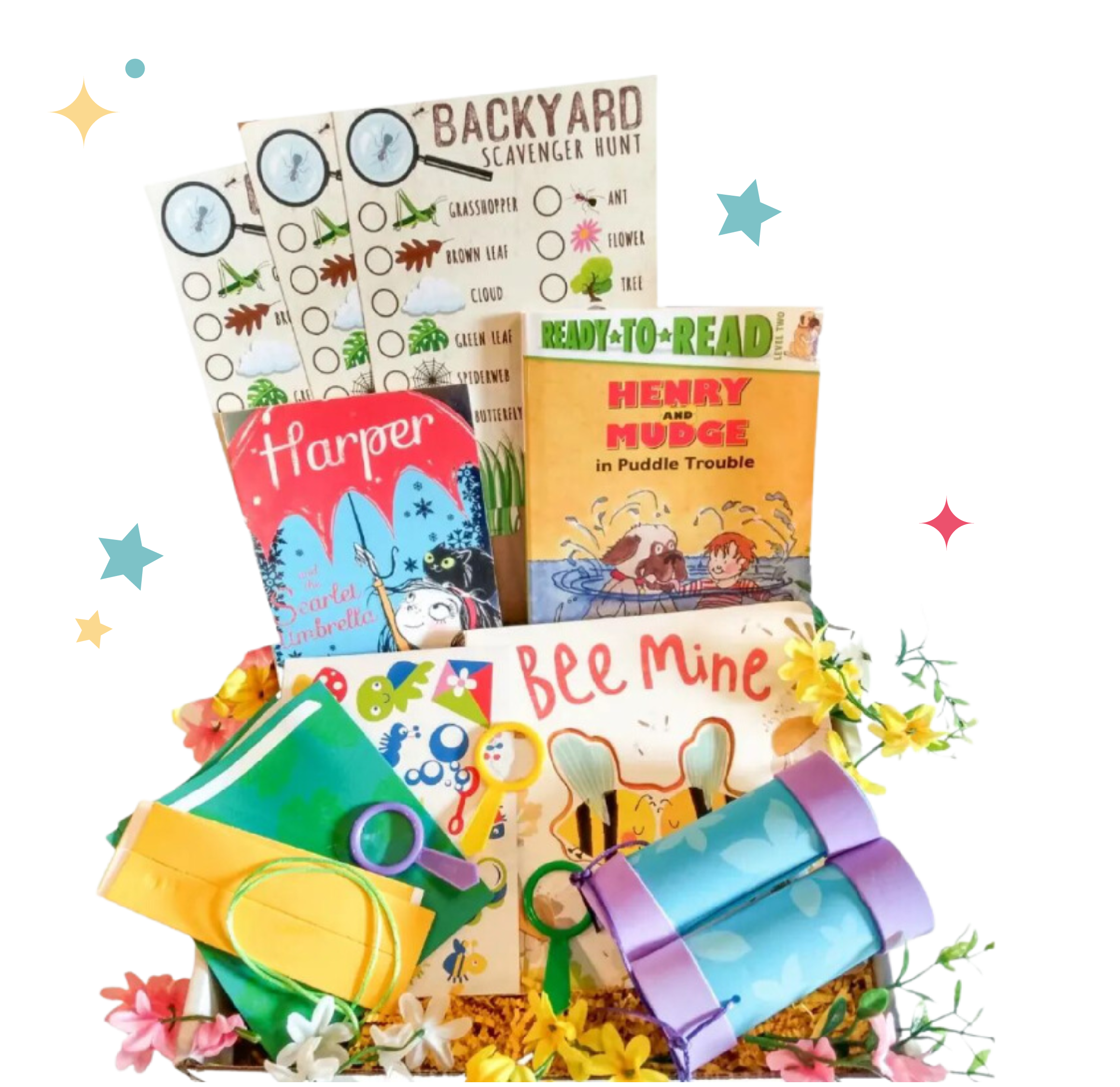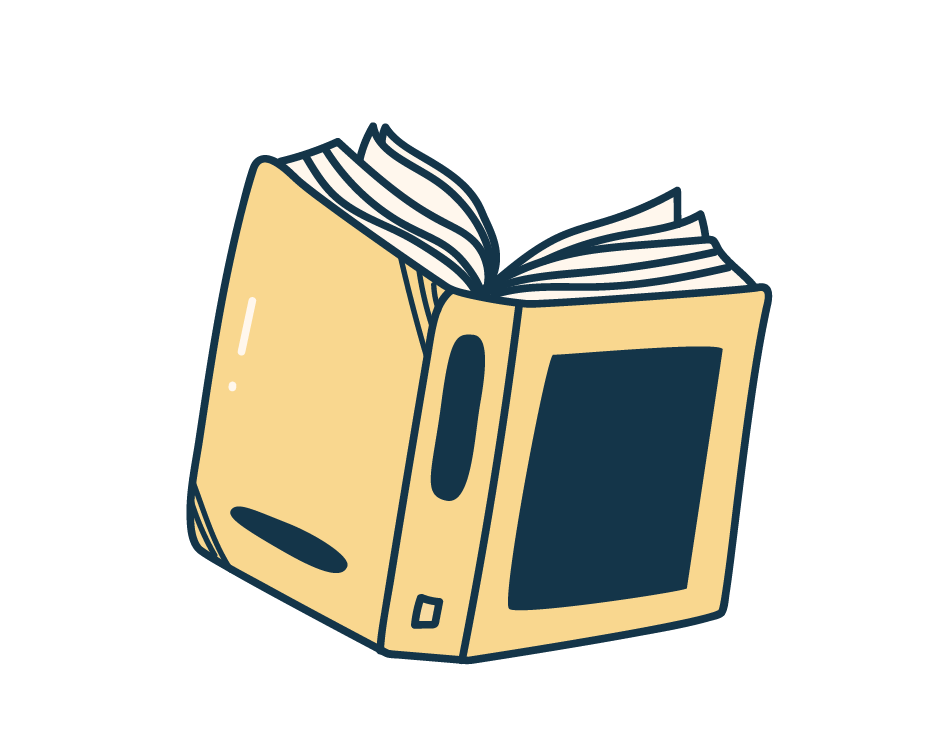 Choose between 4 box options for kids ages 0 - 8+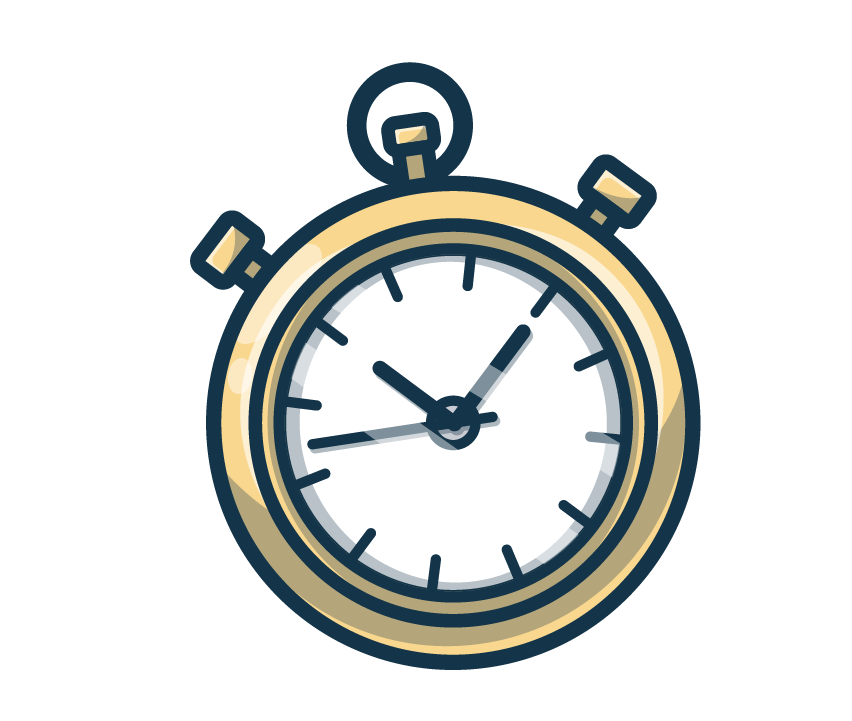 Sign up for a month-to-month,
3-month prepay (save $10), or 6-month prepay (get a FREE box) subscription term.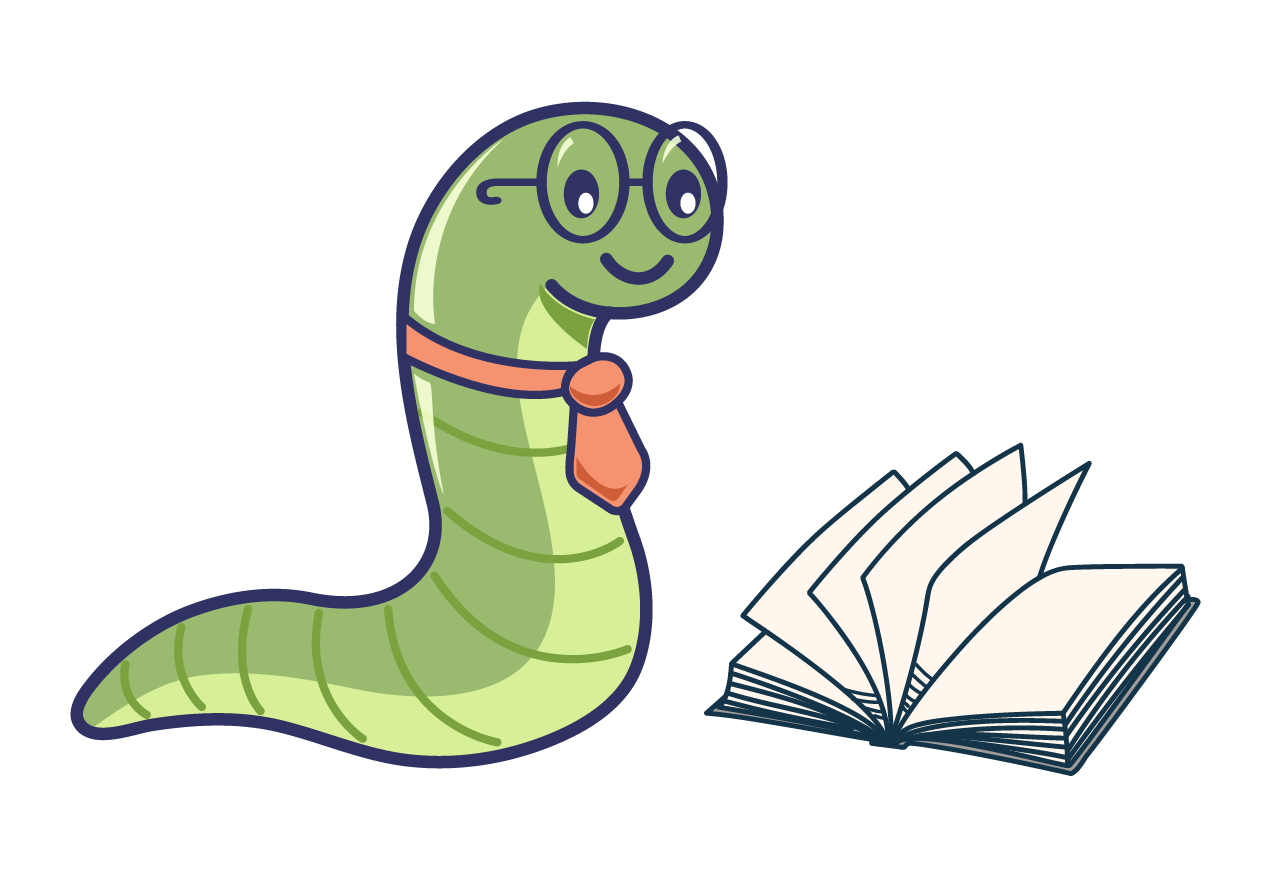 Get a special delivery for your little bookworm!
The Storytime Box® is a unique
children's book and activity subscription box
Our monthly boxes include engaging books and fun activities, curated by an experienced teacher. Each box contains:
an age-appropriate children's book

learning/development info and literacy tips for parents

a fun, educational activity sheet for kids

special perks such as craft projects, toys, stickers and bookmarks 
Monthly pricing plans start at $21.99 (+$4.99 S & H). Get FREE shipping for orders
$49.99 and up!
Bundle and save with a Family Duo or Family Trio box (books and activities for up to
3 kids in one box)!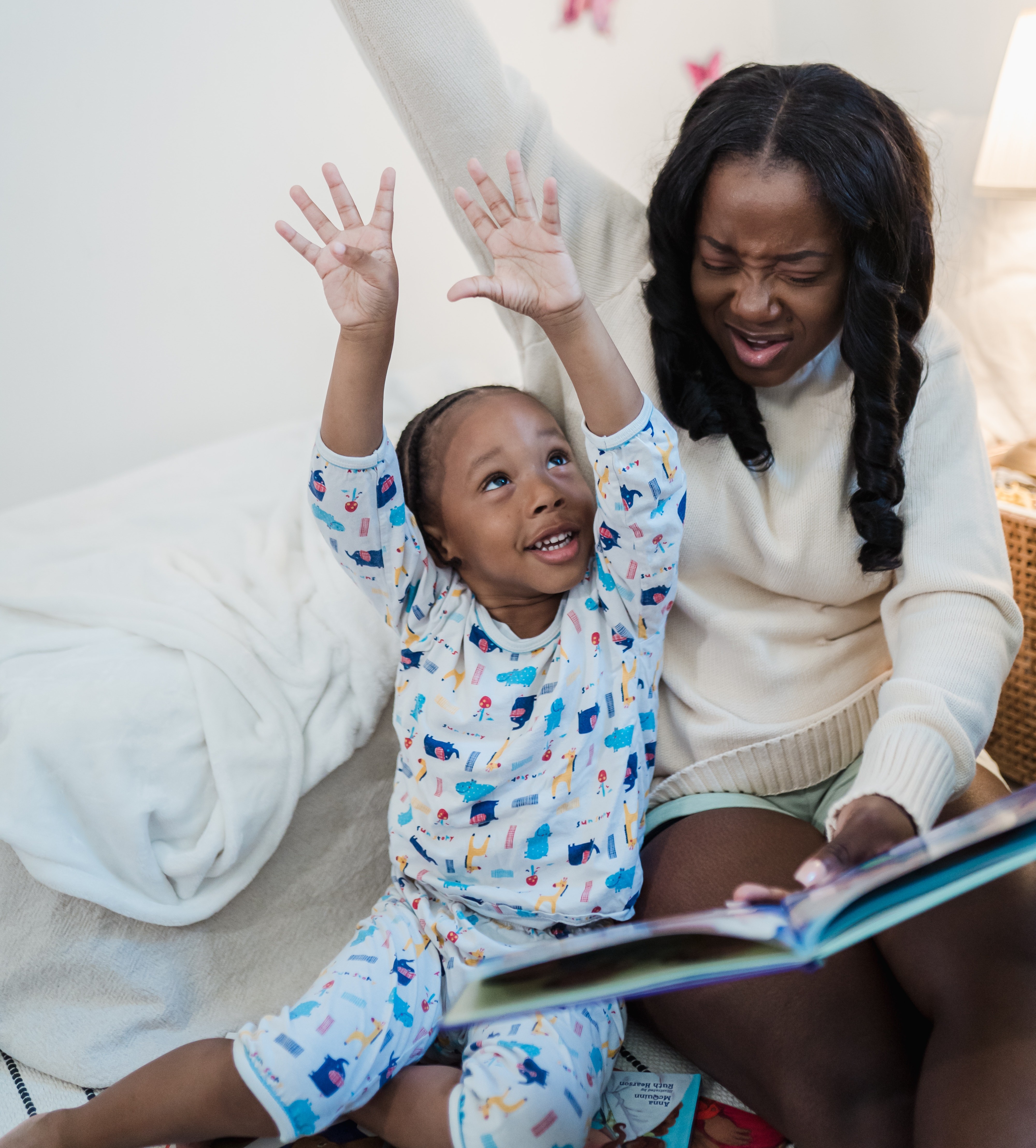 Research has shown that children are more likely to read books that they enjoy
We carefully select books with vibrant images, exciting story themes, and other fun elements to enhance your child's reading experience! It's important to keep kids engaged in books as storytime is not only an essential way to build literacy skills, but can also help them:
develop healthy reading habits

engage in imaginative play

expand vocabulary

bond with caregivers

develop social-emotional learning (SEL) skills
Take your child on a reading adventure with The Storytime Box® today!
Kids can start building literacy skills
from infancy
From board books, to chapter books, we offer box options to help your child along each literacy development stage.
Choose from 4 box options based on your child's age/reading level or try our bundle boxes
for families with up to 3 kids!
Little Tot (ages 0 - 2)

Preschool (ages 3 -5)

Easy Readers (ages 6+)

Elementary (ages 8+)

Family Duo - Choose books and activities for 2 kids!

Family Trio - Choose books and activities for 3 kids!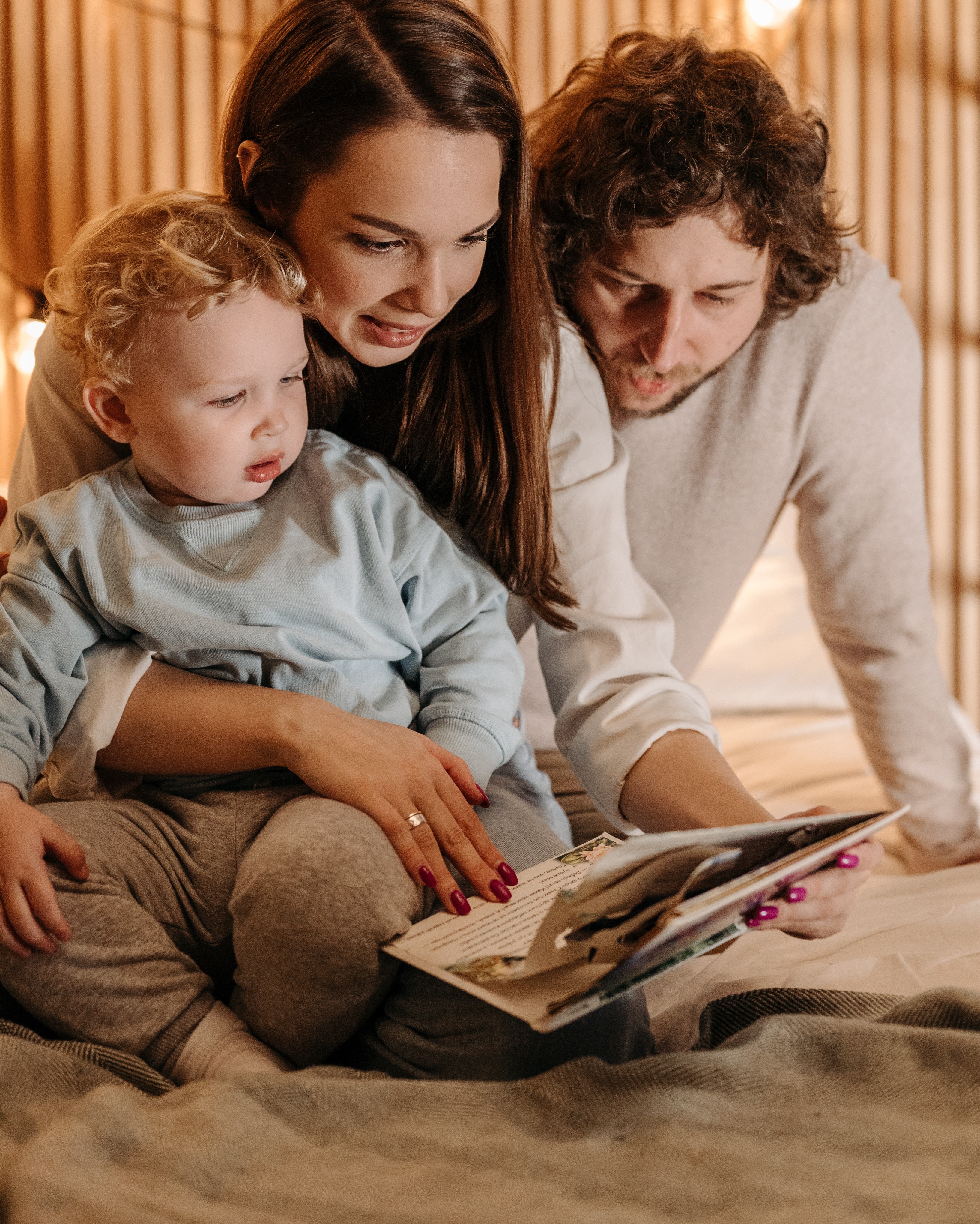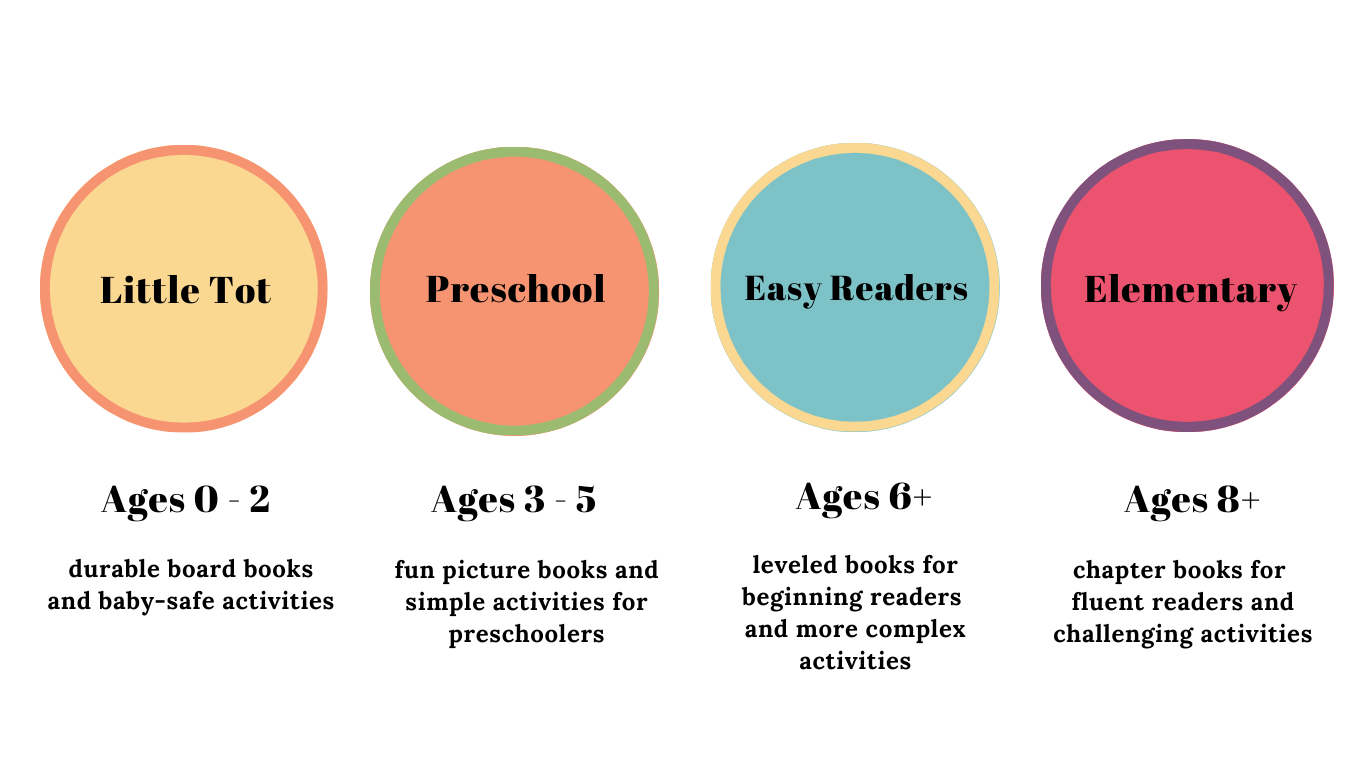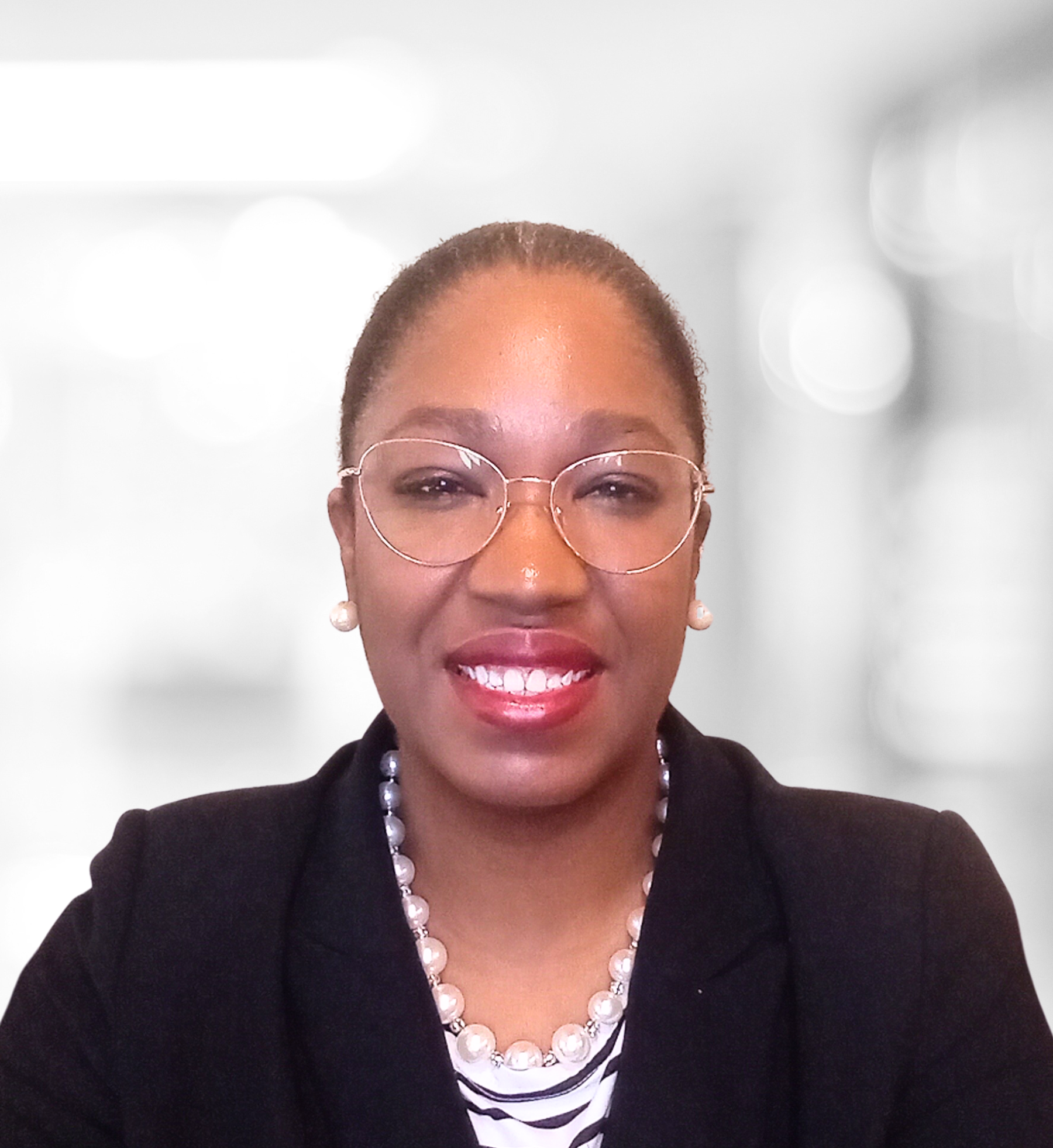 The Storytime Box® was created by Keyana Martinez in 2019. Keyana is a certified teacher and curriculum writer. She received her Bachelor's degree in Early Childhood Education from DePaul University in Chicago, IL. Keyana Martinez shares her dedication to promote literacy and make education resources accessible to all kids through The Storytime Box®.
Subscribe now to get your teacher-approved box!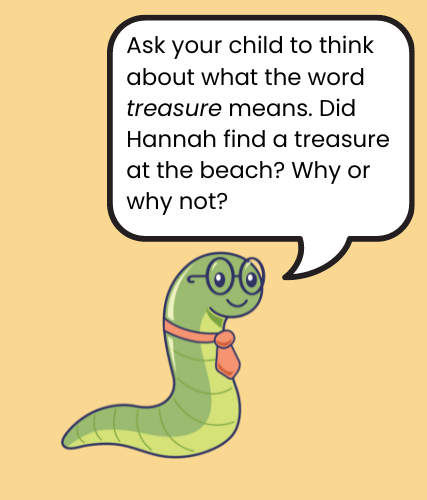 A recent study reported that 3 out of 4 parents need support and guidance when it comes to building their child's literacy skills. This includes helpful strategies such as asking questions about the book, selecting vocabulary words from the text, and planning follow-up activities to build on story concepts. We include helpful literacy tips from our bookworm mascot, Professor Reed Moore, in each box.
Subscribe now to get tips for
your little bookworm!
/** * @var $module \Ucraft\Module */ ?>
Melissa C.

My daughter absolutely loves her Storytime Box! She gets so excited when she receives a new one and immediately rushes to complete anything in her box . Thanks so much.

Linzie K.

My daughter loved the box and is looking forward to the next one.

Kynesia R.

My son doesn't even like reading and he loved the books and the activities! If you have young children this is the way to go. Give them something fun to do and they can learn at the same time.

Cindy M.

Love the books and look forward to receiving the packages every month. Thank you!

Lisa B.

My granddaughter loved the box! Fast shipping, beautifully packaged and loved the contents. I got her the subscription for Christmas and this was the best gift I ever purchased.